Find us at the Farmers Market
FRESHFARM Market in the friendly town of St. Michaels is proud to bring you only the very best in local produce. You can find us alongside other quality vendors at our bayside location every Saturday from 8:30 to 11:30 AM, April to October.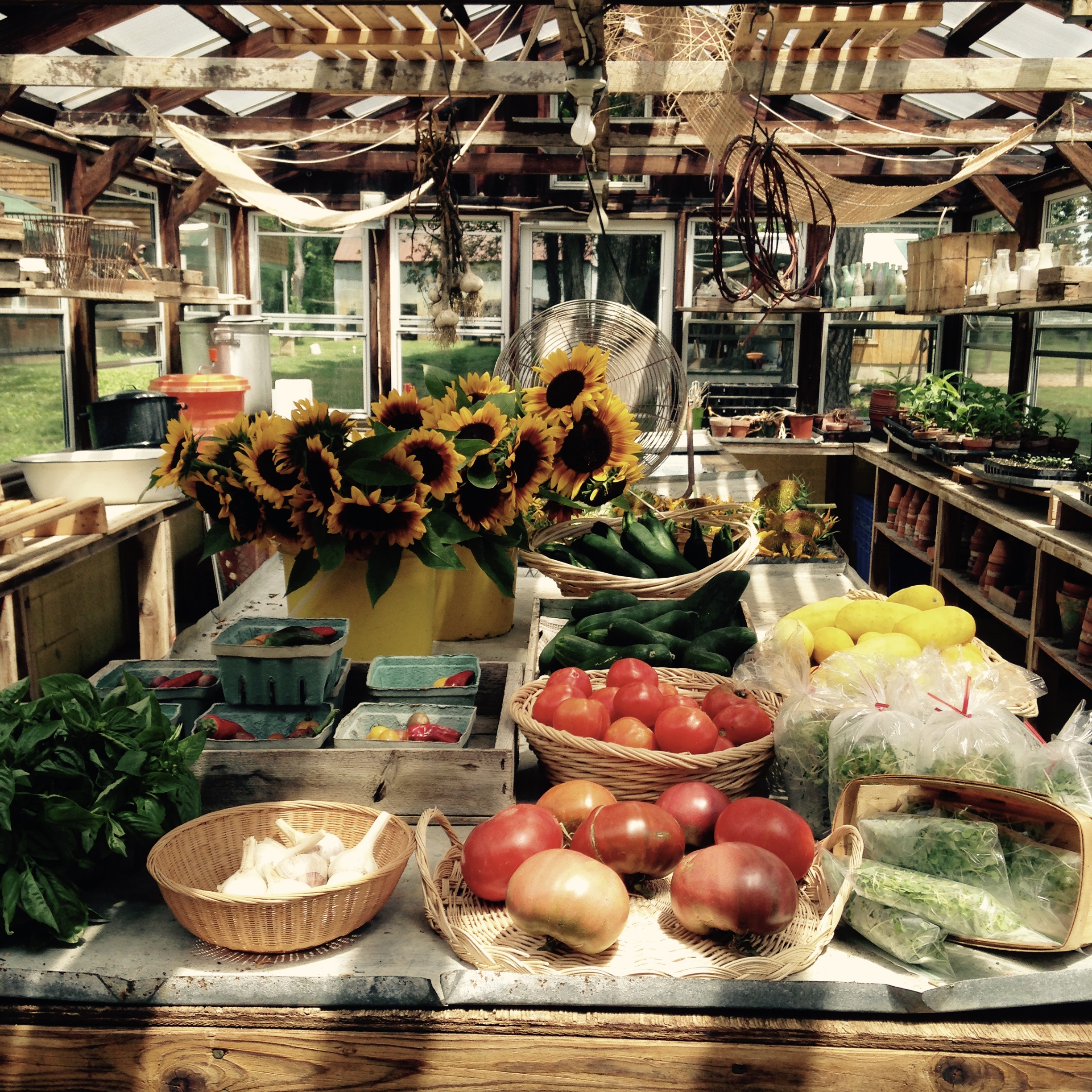 Join our CSA
Want a direct connection to the good stuff? Join our CSA and enjoy weekly installments of fresh fruits and vegetables, with the occasional treat of seafood and other delicious surprises. We offer two share options: a 14 week season or a 21 week season option. Eat well AND support a local farm! Doesn't get much better than that!